The following routes are mainly gravel cycling routes exploring what I'll call the Eastern Greater Toronto Area including York, Peel, Dufferin, and Simcoe.
The routes are all designed as day trips generally in the area of 80-120km.
---
Hasty Highlander – The Lake Loop and L'Amable 40
80km/1,200m and 40km/560m
My Ride Report – Exploring Gravel – Hasty Highlander's the Lake Loop – July 2021
My Ride Report – Exploring Gravel – L'Amable 40 – A Lake Loop Extension
The Lake Loop is an optional eastern extension of the much longer Hasty Highlander by Matthew Kady of BT-700 fame. This is the first of his routes that I've done, and if its any indication of the rest, I'll be coming back for more. The route was epic.
I've also included a ride report above for the L'Amable 40, a great little gravelish ride if you're already in the area, or a perfect optional extension if you have more to give and already riding the Lake Loop.
---
Durham Destroyer – The Rookie
105km/800m
My Ride Report for the 2021 Durham Destroyer – The Rookie – April 2021
The Rookie is the first of three Durham Destroyer routes, at 100km it's the easiest of the bunch.
---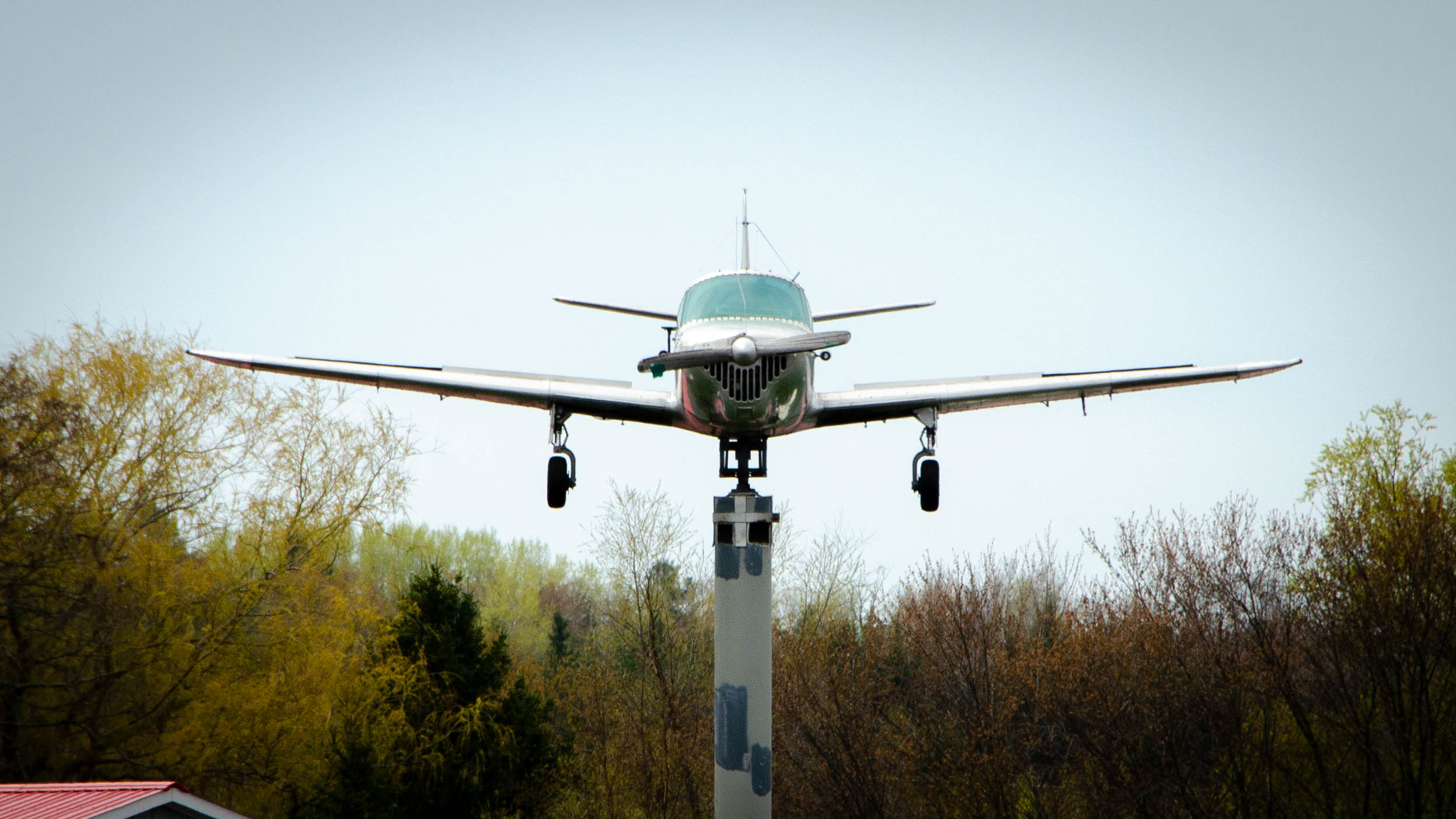 Tour of Scugog
121.6km/1,033m
Created by Cory Kawa
My Ride Report of My Very Own Tour of Scugog – A Route in Progress – April 2021
The Tour of Scugog is my first attempt at a gravel route build. Starting in Port Perry, you will head towards the Town of Lindsay via some excellent gravel roads featuring some great panoramas of The Township of Scugog before heading south on the Victoria Rail Trail and then the turn back home on Ballyduff Road. It's on the turn that the day will get interesting, with an option to brave Ballyduff in its entirety or bypass the Ballyduff ATV track via Gray Road Bypass.
---
Durham Destroyer – I'm Not Worthy
165km/2,002m
My Ride Report from 2021 – Comparing my Rocky Mountain Vertex vs my Norco Search on the Durham Destroyer – May 2021
My Ride Report for the 2021 Durham Destroyer – I'm Not Worthy – September 2020
I'm Not Worthy is the second of three Durham Destroyer routes. With close to two kilometres of climbing over an imperial century, it's not for the faint of heart.
---
Disclaimer – All opinions expressed on this blog are my own and are based on my experiences researching and riding various gravel and bikepacking routes. These routes are unsupported, unmaintained, and unsanctioned. Anyone attempting these routes should do their own due diligence to ensure the route files are current, that they're not crossing private property and that the route and conditions are within their own abilities. Everyone's riding abilities are different and extreme caution should be used when attempting any new routes as route conditions are constantly changing. I also do not guarantee that the information I've shared is up to date. You are responsible for your own safety, and I accept no responsibility for any injuries or property damage that may occur if you decide to attempt these adventures on your own.